Engineering.
Are you technically minded? Do you love to understand how things work and why? Do you have a degree with an engineering, environment or science focus?
Fonterra offers a vast range of opportunities in the Engineering sector, where new technologies & processes are fundamentally reshaping the way we engage, interact, and do business. Here is just a taste of some of the roles you could find yourself in;
Engineering Project Manager
Optimisation Analyst
Advanced Process Control Engineer
Engineering Portfolio Analyst
Process Design Technologist
Continuous Improvement Engineer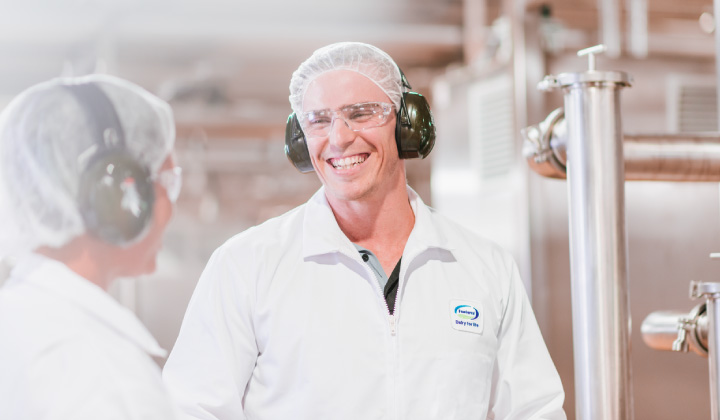 Science.
Do you have an eye for detail? Is innovation, investigation and continious improvement what drives you? Do you have a degree with a focus in Science, Food Science, Food Technology, Microbiology, Nutrition or Environment?
If you want to apply your passion for science in a practical way then Fonterra can offer a vast range of career oppportunities. Take pride in knowing that you're helping to re-define the future of dairy by embracing the best in technology, innovation, and new business models to unlock the power of Fonterra. Here is just a taste of some of the roles you could find yourself in;
Research and Development Technologist
Environmental Scientist
Product Technologist
Food Safety and Quality Specialist
Sustainable Dairying Advisor