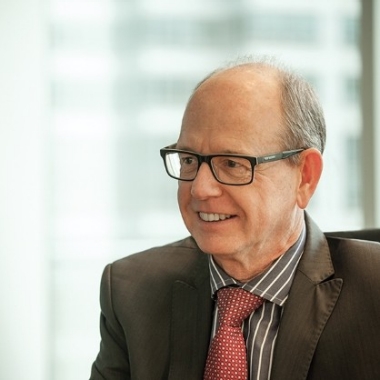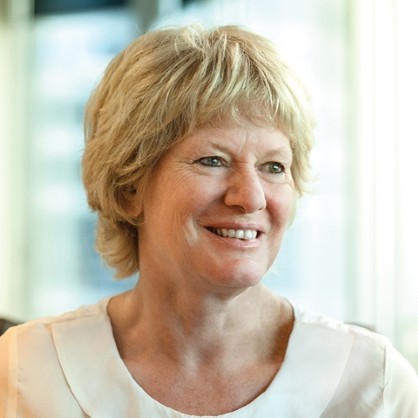 Andy Macfarlane was elected to the Fonterra Board in 2017. Andy was a farm management consultant for 38 years. He is a Councillor of Lincoln University and a Director of Ngai Tahu Farming and ANZCO.
Andy is an active member of the International Farm Management Association (IFMA), Global Dairy Farmers and New Zealand Institute of Primary Industry Management (NZIPIM). He is the Past President of the NZIPIM and chaired Deer Industry New Zealand for seven years. Andy began farming in 1989 and lives near Ashburton.
Andy has shareholding interests in the South Island. Andy has a strong understanding of the governance of research and development and innovation, and has a particular interest in the strategic use of technology in the dairy industry. B.Agr.Sc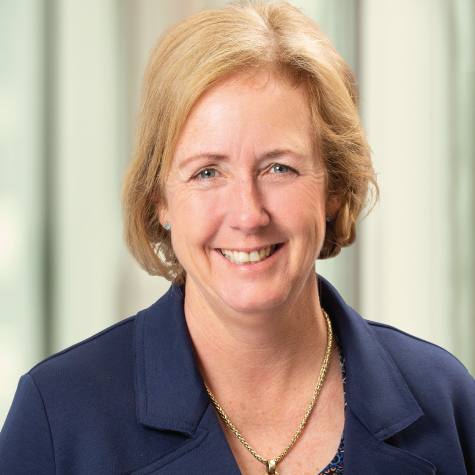 Donna Smit lives and farms at Edgecumbe, and has built and owns seven dairy farms in Eastern Bay of Plenty and Oamaru. Donna is a Director of Kiwifruit Equities Limited and a Trustee of the Dairy Women's Network.

Donna is a Chartered Accountant and was a company administrator at kiwifruit Co-operative EastPack for 24 years. Donna's strong focus on financial and risk management has been built through her extensive business experience and financial background, and complements her deep dairy farming experience. CA