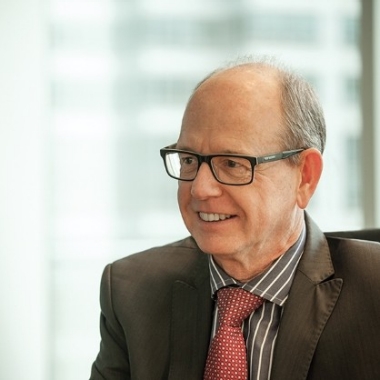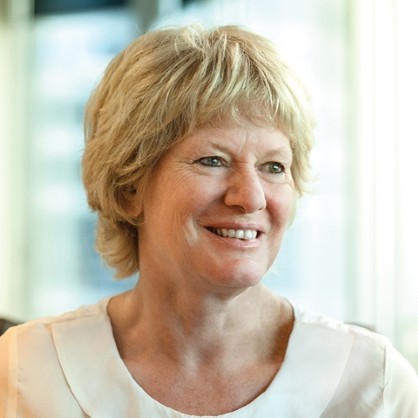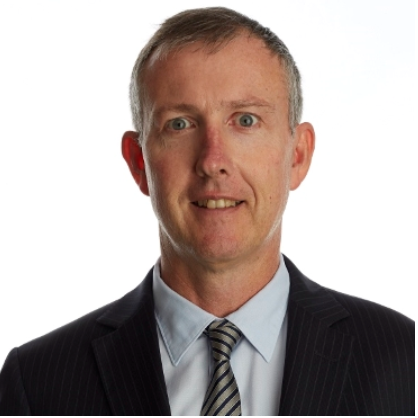 He is a Director of Fisher and Paykel Healthcare and chairs their Audit and Risk Committee. Scott also serves on the Board of Mercury NZ Limited and NEXT Foundation.
Previous roles have included Chairman of the Securities Industries Association, and membership of both the Capital Markets Development Taskforce, and the Financial Markets Authority Establishment Board.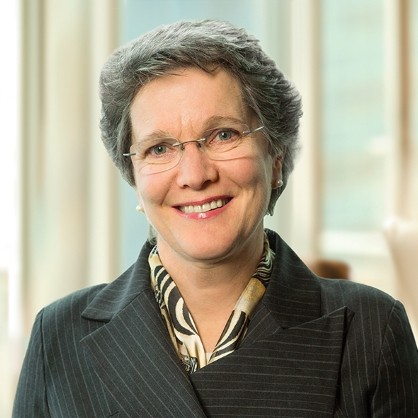 Nicola was made an officer of the New Zealand Order of Merit for services to agribusiness in 2018. Nicola lives in the Manawatu, the base for her four farming and forestry equity partnerships, which include two dairy farms. Nicola's expertise across international agribusiness sectors includes a strong focus on the crucial role that science and sustainability play in creating enduring value for Fonterra, its owners and New Zealand.