10 december 2017
open gates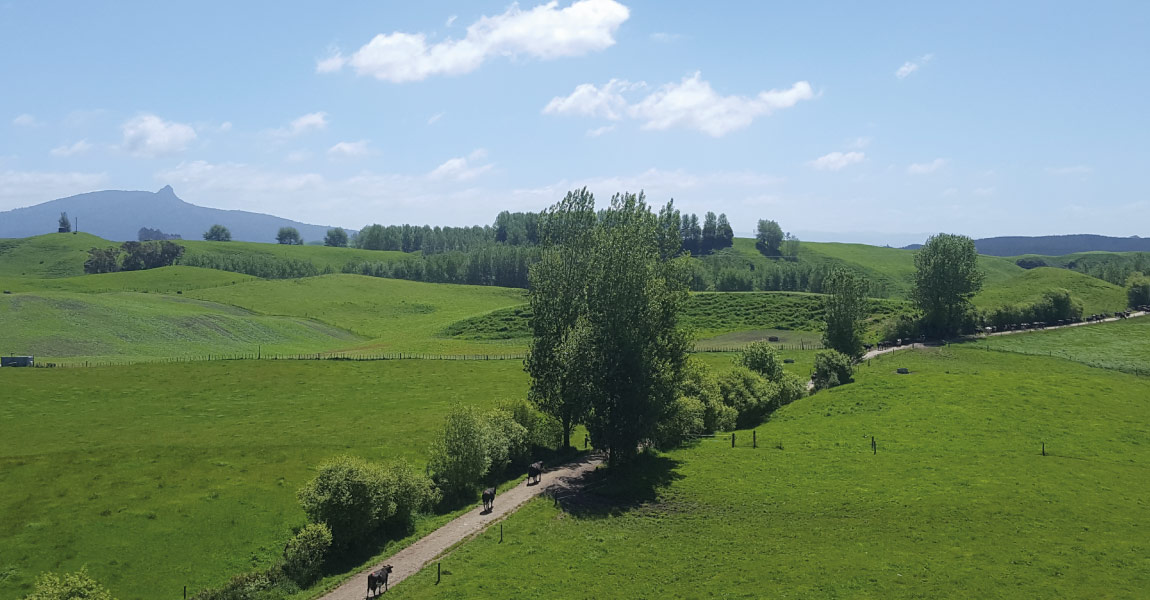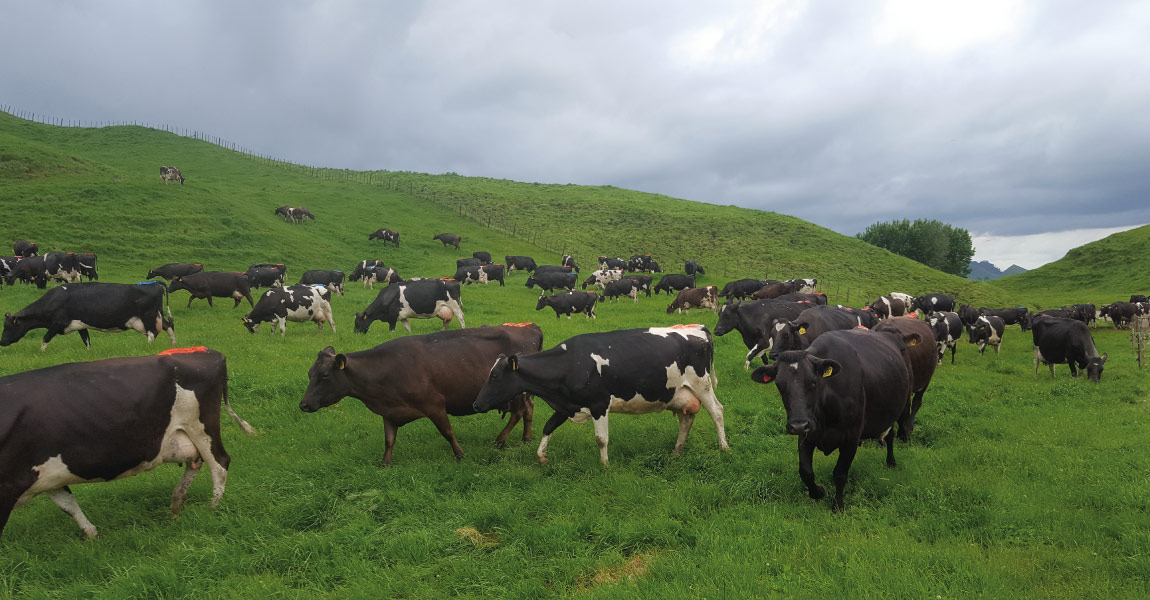 Jeremy & Judith's Farm | Waikato
From the farmers
Hi, we're Jeremy and Judy and we have been farming here in the Marotiri District since 1979. When we bought the farm it was 140 hectares and we ran it as a sheep and beef farm.
Over the years we have acquired parts of adjoining farms and now own 427 hectares. We converted to dairying 21 years ago. We now run 520 cows and approximately 500 dry stock. Our four children were brought up on the farm and attended the local primary school. During the farming downturn in the 1980's we both worked off-farm - Jeremy for an accountant in Taupo and Judy teaching in Mangakino.
Those busy years provided the foundation for the farm we now have. Our son John and his wife Nikki now manage the farm with the help of three other staff although Jeremy continues to be fully hands on. Our daughters and grandchildren love visiting and we look forward to showing you what we have achieved here and done to maintain and improve our beautiful environment.
---
Our Farm and Environmental Story
We have four streams running through the property which have all been fenced off, several for many years, and a 40-hectare area has been retired from grazing.
We have planted over 8000 native trees in some of these areas, as well as poplars and other exotics. We have invested over $200,000 in our effluent system. This includes a large storage tank, pumps, and irrigator. Aware of environmental issues and the need for better pasture utilisation of our steep hills we have reduced dairy cow numbers in the last year and now carry more beef cattle.
This, we hope, will make our farming system less demanding and more sustainable for everyone involved as well as for the environment.
---
Our water initiatives

Riparian Planting

Wetland Restoration

Fencing Waterways

Effluent Management

Retired Land
---
ABOUT US
FARM HOSTS
Jeremy & Judy
FARM LOCATION
Mangakino