10 december 2017
open gates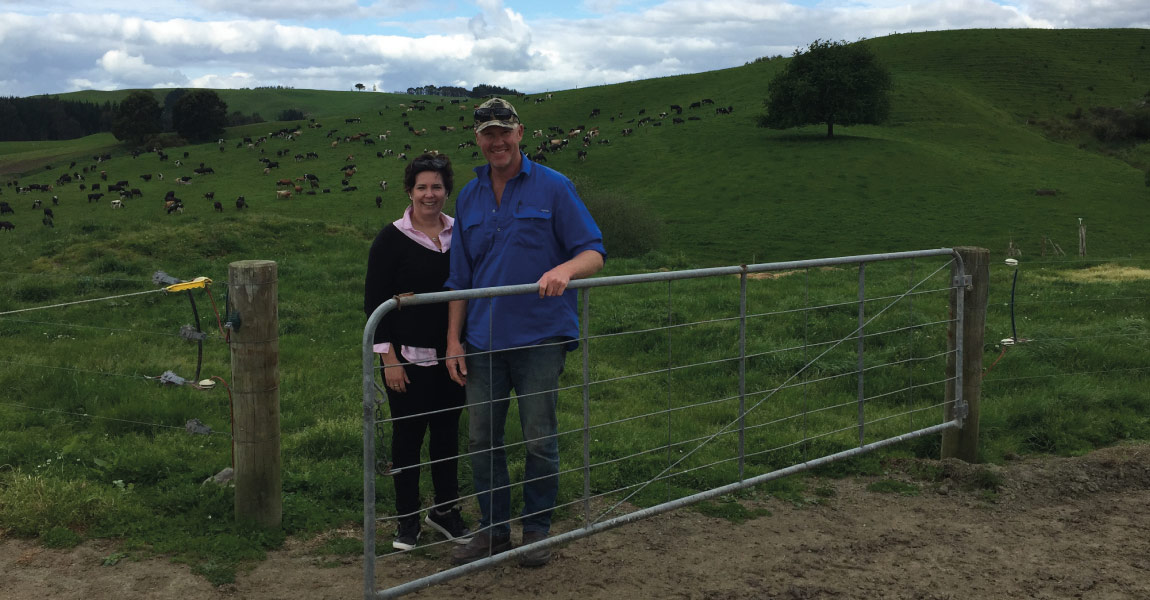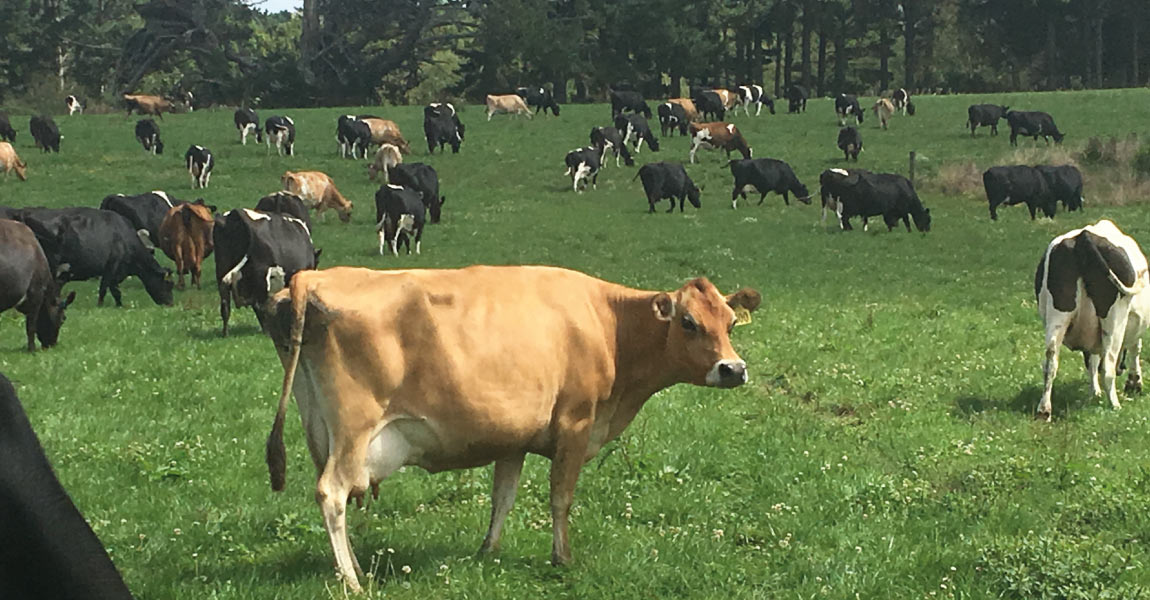 Scott & Catherine's Farm | Waikato
From the farmers
Hi, we're Scott and Catherine Smyth and we've been farming 'Waione Downs' near Cambridge for 15 years, converting from mainly beef to dairy in 2015.
We have 420 cows which calve each autumn. Our valued staff, consisting of two full-time and one part-time, help us with our workload, as do our three children.
Scott was brought up on a Waikato farm and Catherine in Auckland. In the 1990s we were both accountants in Auckland before deciding to go sharemilking with the dream of having our own farm and raising a family.
We feel privileged to be able to live, farm and bring up our family in this beautiful place. Our mission statement is: To be a high performing dairy business, producing milk profitably with respect for our people, animals, infrastructure, and environment.
---
Our Farm and Environmental Story
We would like to leave our property in a better state in which we found it.
We have two streams that run through our farm, the Wairakau and Waione, each of which run into Lake Karapiro.
Over 40 hectares of our farm is retired from farming. Much of this has had thousands of trees planted on it over the years, including pines, eucalyptus and natives species.
On our new block, we have recently retired several more hectares for which we are developing a riparian planting plan in conjunction with another gully which was cleared of pines to facilitate our dairy conversion.
---
Our water initiatives

Riparian Planting

Wetland Restoration

Fencing Waterways

Nitrogen Management Data

Retired Land

Effluent Management
---
ABOUT US
FARM HOSTS
Scott & Catherine

FARM LOCATION
Cambridge