10 december 2017
open gates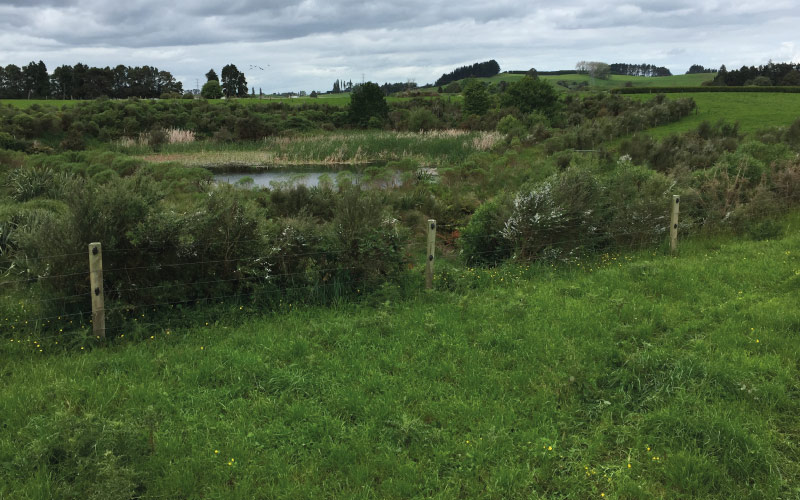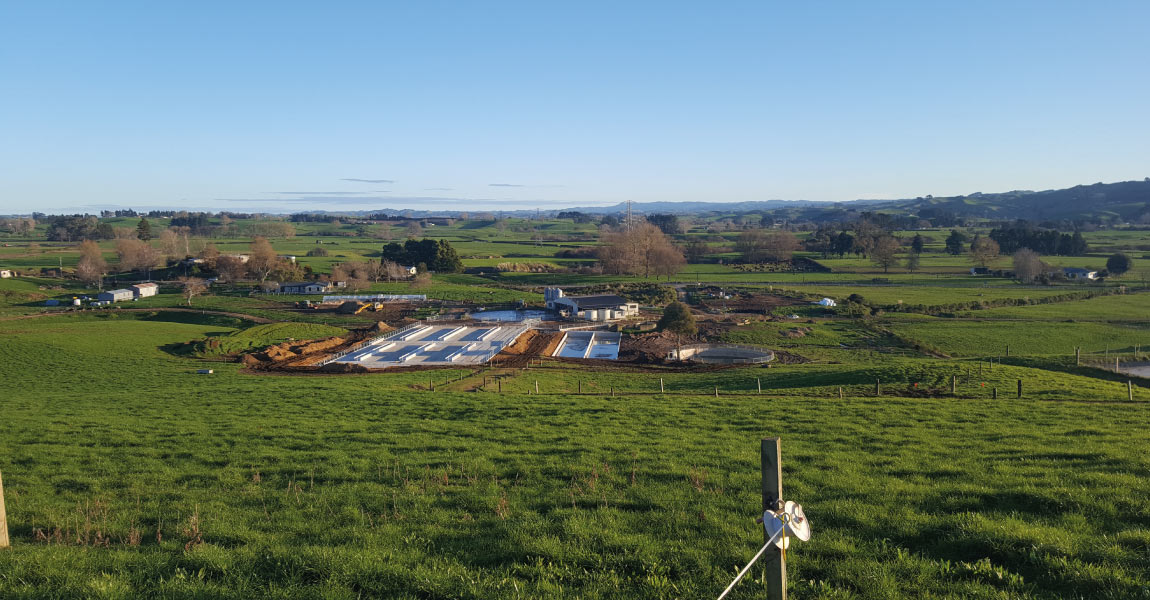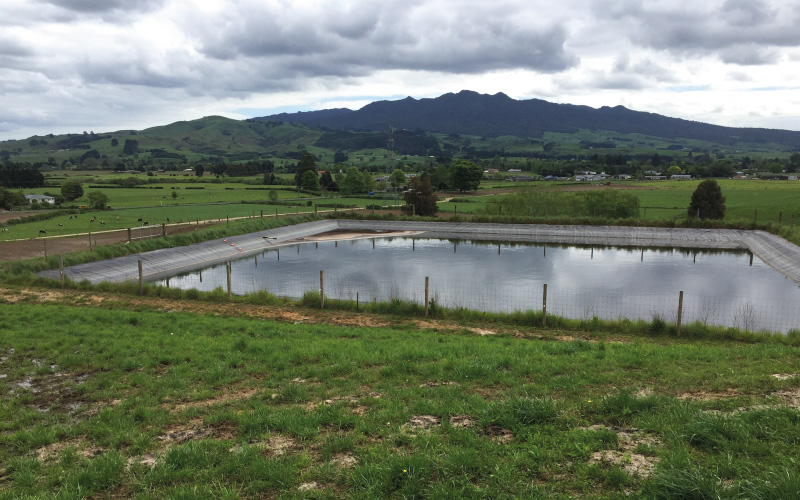 The Brown Family's Farm | Waikato
From the farmers
Hi, I'm Mark and I run the Brown family dairy farm milking 520 cows on 205 hectares in Pirongia called Aukati Trust.
My approach to farming is to strive to care for our environment and to provide high-quality milk and healthy food for future generations, like my four sons, who love being on the farm and really enjoy the rural lifestyle.
Our farm has been involved in a variety of trials with the purpose to secure and enhance the profitability, sustainability, and competitiveness of New Zealand dairy farming.
---
Our Farm and Environmental Story
We upgraded our infrastructure to manage the dairy effluent including a lined effluent pond, a concrete effluent storage tank, and a feed pad.
The farm has retired eight hectares of land, to undertake riparian planting to reduce sediment and nutrient run- off into the Waipā River.
This required 2.7 kilometres of fencing and the planting of 80,000 native plants. We look forward to opening up our gates and welcoming you to the Brown family farm on December 10th.
---
Community Groups we are involved in
---
Our water initiatives

Riparian Planting

Wetland Restoration

Fencing Waterways

Effluent Management

Retired Land
---
ABOUT US
FARM HOSTS
The Brown Family

FARM LOCATION
Pirongia