10 december 2017
open gates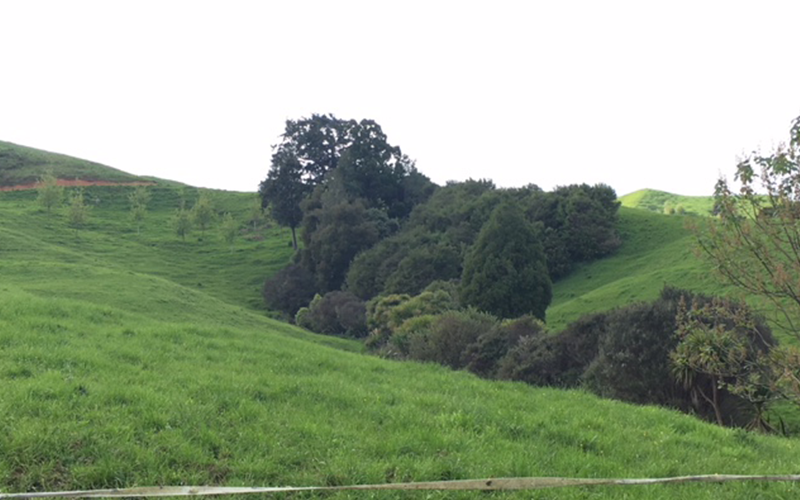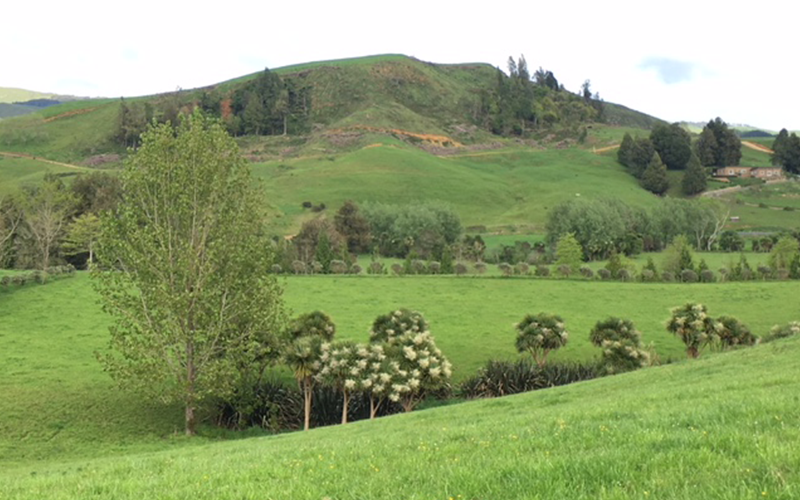 Mike & Madeline's Farm | Waikato
From the farmers
Hi, we're Mike and Madeline and we farm a hilly property of 170 hectares near Raglan running 120 milking cows and also some sheep and beef. Mike's been farming all his life and he and Madeline have been farming together for the last ten years.
Madeline grew up in Auckland but with a love of animals and the outdoors also enjoys farming and the lifestyle it offers. We both think it is the best place to raise a family and enjoy a rural community.
We have the fulltime help of manager Dan Bateman who is as committed to farming and producing quality milk as we are. We believe the smaller family farm still has a great future.
---
Our Farm and Environmental Story
We are passionate about the environment and as stewards of the land we want to leave it in a better state than when we started. We have fenced and planted 14 kilometres of waterways and retired nine hectares of wetlands, which has seen a huge improvement in water quality and biodiversity.
We value soil health as not only crucial to our success as an organic system but also for its ability to enhance environmental outcomes.
We enjoy showing people that we can have a profitable farm as well as having clean water leaving the property so we are looking forward to opening our gates to the public on December 10.
---
Our water initiatives

Riparian Planting

Wetland Restoration

Nitrogen Management Data

Retired Land

Fencing Waterways

Effluent Management
---
ABOUT US
FARM HOSTS
Mike and Madeline

FARM LOCATION
Raglan