10 december 2017
open gates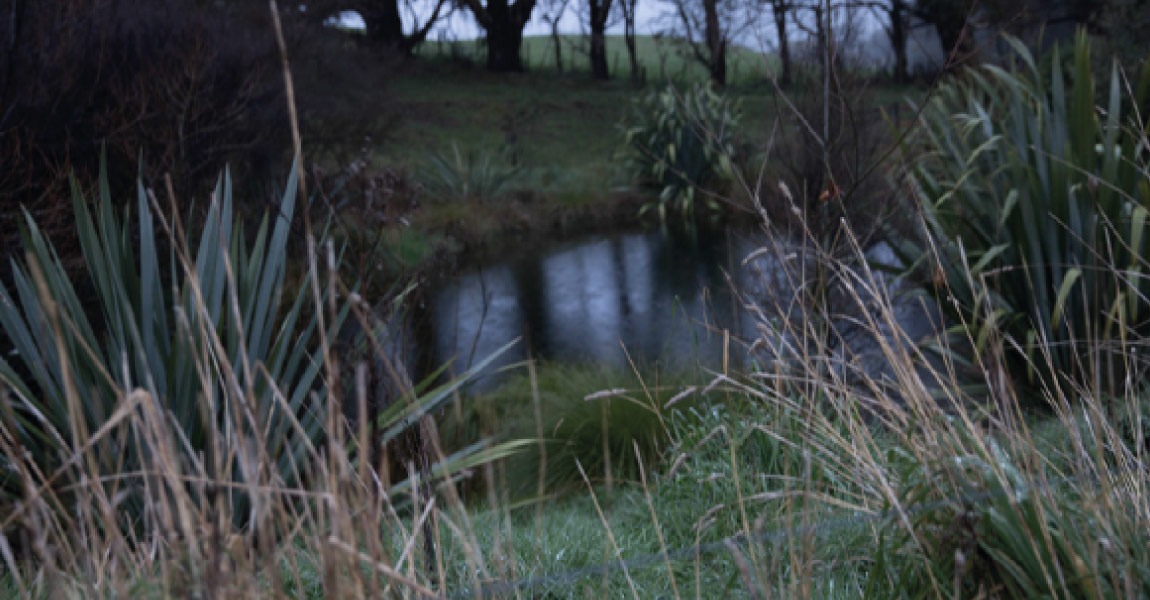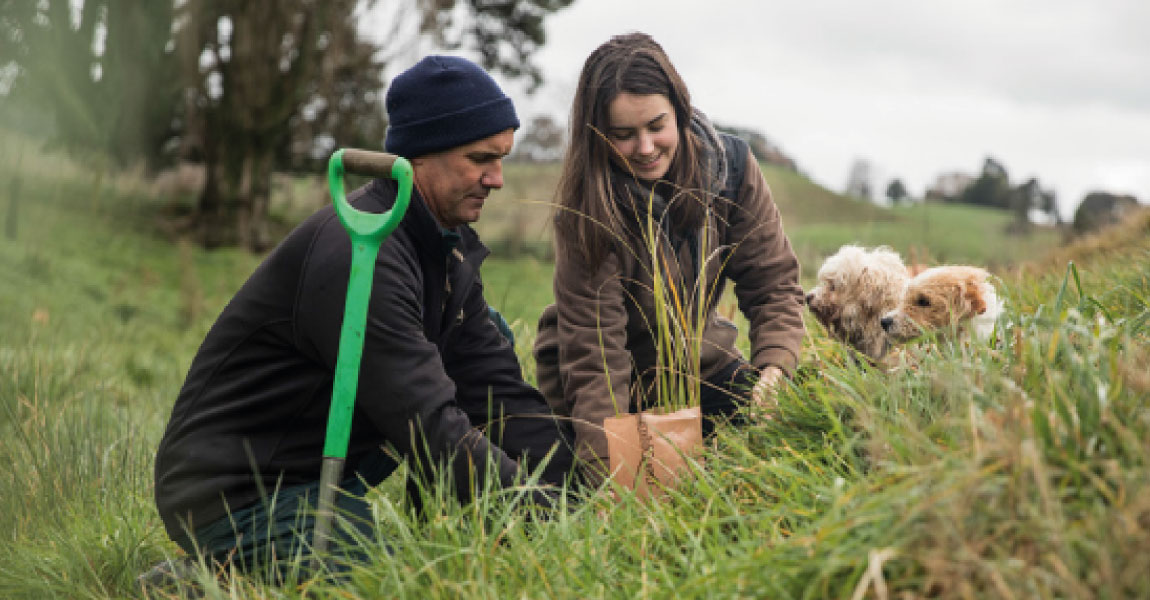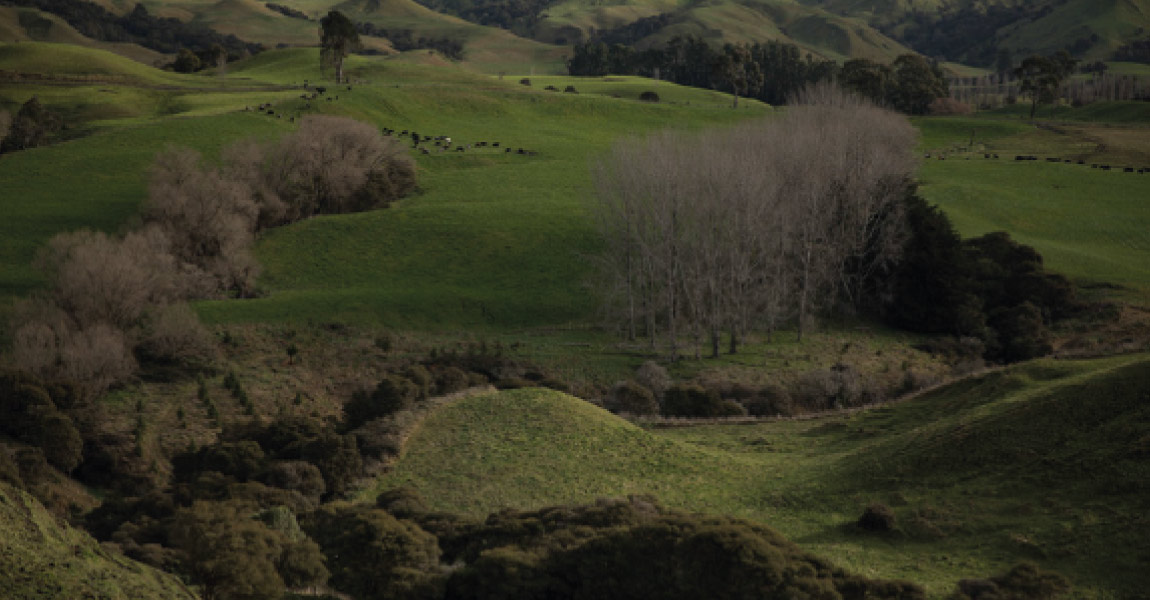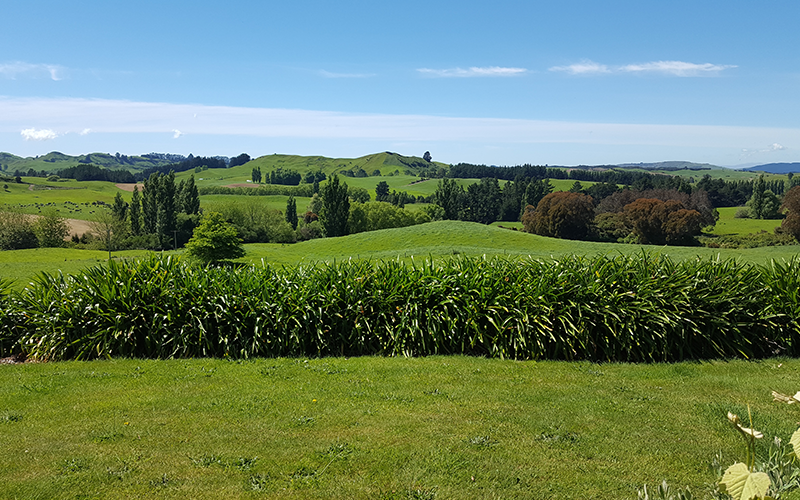 Nick & Nicky's Farm | Hawkes Bay
From the farmers
Hi, we're Nick and Nicky Dawson and we've been farming here at Patoka in the Hawke's Bay for the past fifteen years.
Before that we were share milking in Taranaki.  We run 400 cows on our property and Nick farms full time with the help of our three staff Shane, Rachael and Rebecca while Nicky teaches part time at the local primary school.
We have brought up our three children on our farm and we adore our little part of New Zealand in the hills behind Napier. We love hosting people on our farm and have had a number of local schools visit to find out more about farming and to do some planting. 
---
Our Farm and Environmental Story
We care about the environment on our farm and since becoming half owners we have been able to make some changes.
We have three streams that run though our property that our kids have grown up mucking about in. Nick has been involved with the Hawke's Bay Bio Diversity Accord for the past few years which is a regional approach to improve habitats and support native species.
On our own farm we have planted well over a thousand plants to help stop sediment entering the steams and to help stop any nutrient run off entering the water. We have also closed off six hectares of our land and retired it from farming as this area became too wet in winter and was very susceptible to damage from livestock. Now it acts as a sediment trap at the end of the farm, we have planted this with native and exotic trees.
---
Community Groups we are involved in
Nick has been part of the Hawkes Bay Bio Diversity Accord for the past four years. 
HDC Rural Community Board member for 4 years. 
Chair for T.B free Hawkes Bay. 
Vice president H.B Federated Farmers.

---
Our water initiatives

Riparian Planting

Wetland Restoration

Nitrogen Management Data

Retired Land

Fencing Waterways

Effluent Management
---
ABOUT US
FARM HOSTS
Nick & Nicky

FARM LOCATION
Patoka