10 december 2017
open gates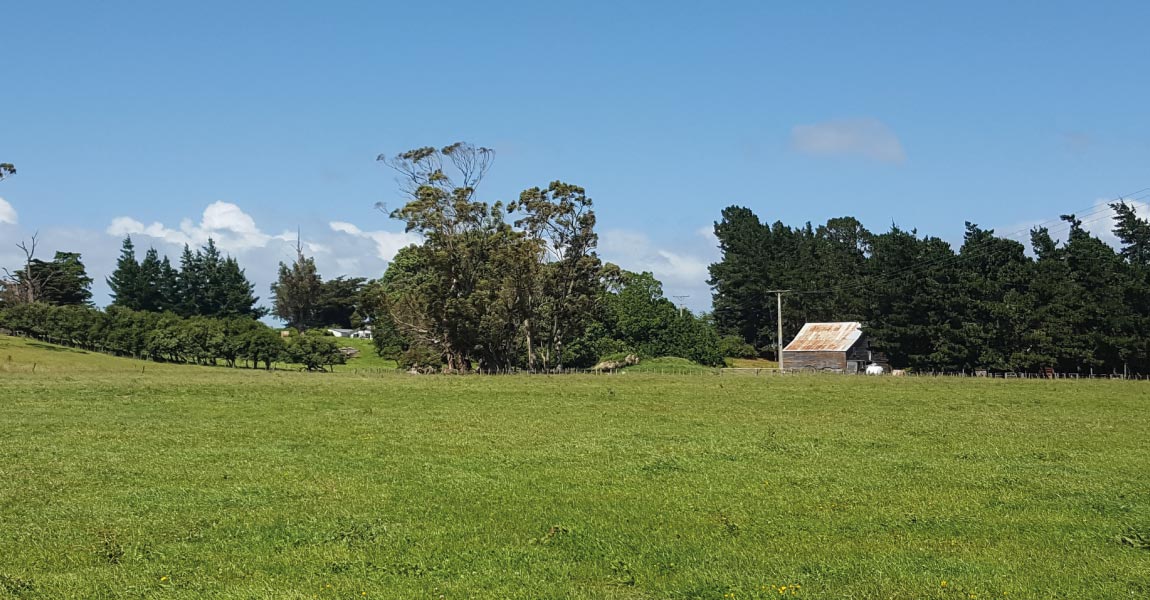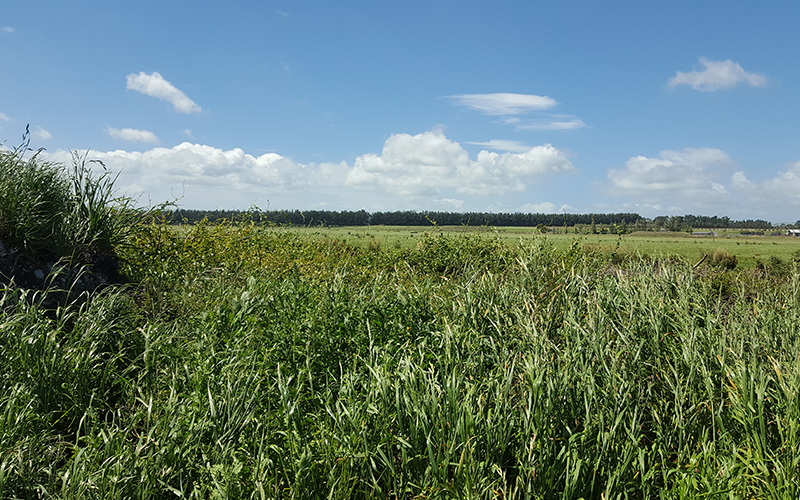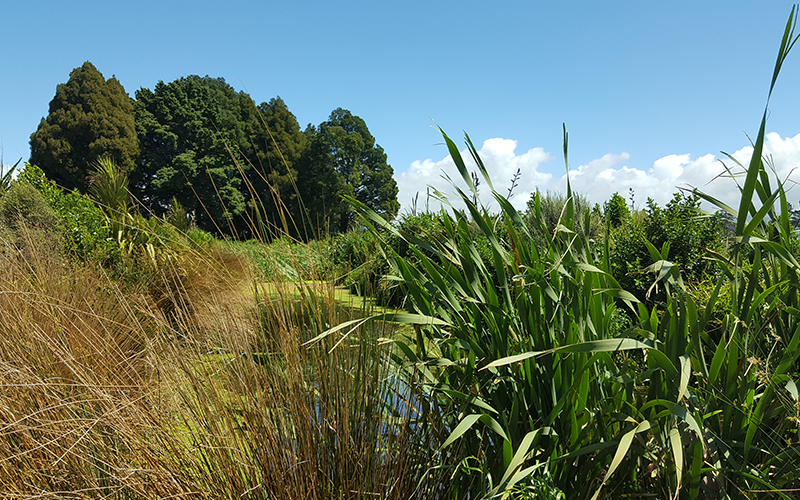 Aidan, Vern & Neville's Farm | Wellington / Wairarapa
From the farmers
Hi, we are Aidan Bichan, Neville Fisher and Vern Brasell and we run Kaiwaiwai Dairies, a large scale dairy farm within an hour of central Wellington.
We have owned Kaiwaiwai since 2005 and are very proud of our business and the people who support it.
Our motto is: Be good to people, animals and the environment, and they will treat you well. We milk all year round to help ensure fresh milk is available to New Zealanders and for the Fonterra Milk for Schools programme. We love hosting people on our farm and have many groups and individuals visit to find out more about farming and environmental improvement.
---
Our Farm and Environmental Story
We have constructed a wetland to remove nutrients from drain water and have planted thousands of native plants along the banks.
This includes regenerating a Kahikatea stand by removing blackberry and planting more natives. We set a target to halve the amount of water we use in the farm dairy and now this has been achieved we are aiming to further reduce our water use through technology and best practice solutions.
A shelter tree planting programme has started, using native species, and this will provide food for birds and bees as well as shelter for stock and aesthetic benefits.  
---
Community Groups we are involved in
Wairarapa Water Users
Sustainable Wairarapa
Farm Reference Group
Ruamahanga Whaitua Committee
Dairy Environmental Leaders
Dairy Discussion groups

---
Our water initiatives

Riparian Planting

Wetland Restoration

Fencing Waterways

Nitrogen Management Data

Retired Land

Effluent Management
---
ABOUT US
FARM HOSTS
Vern & Neville & Aidan

FARM LOCATION
Featherston