10 december 2017
open gates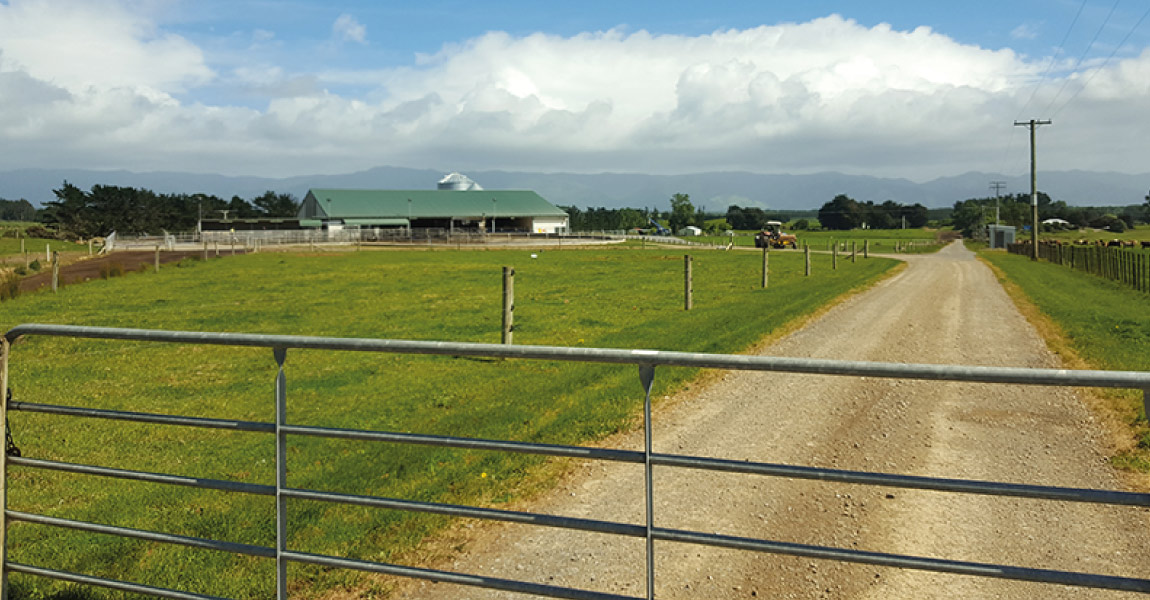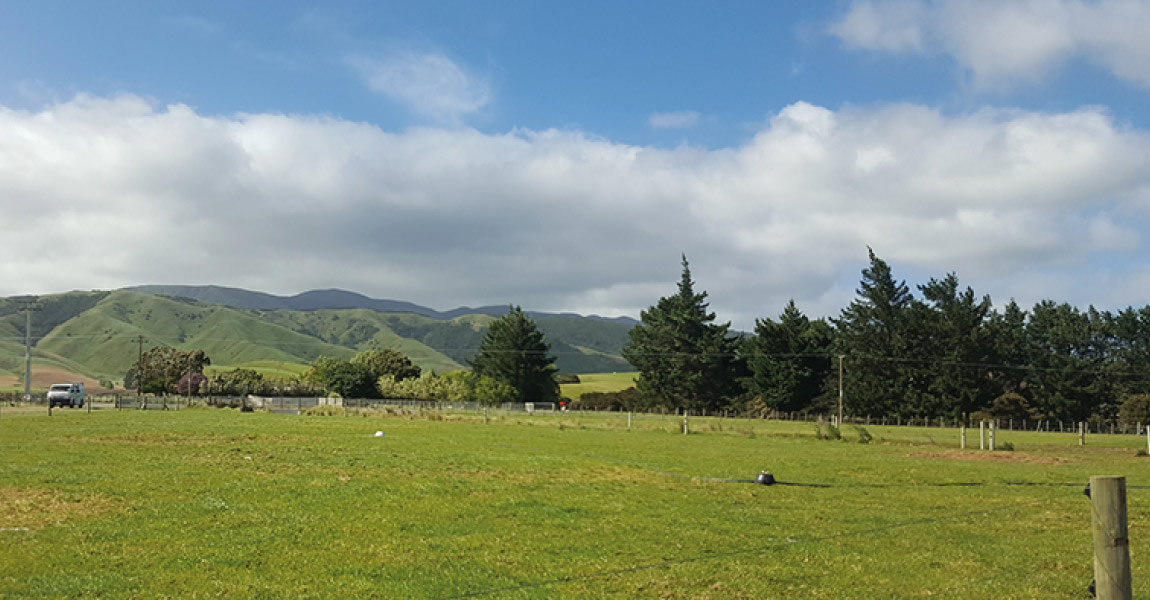 Stu & Alex's Farm | Wellington / Wairarapa
From the farmers
Hi, we are Stewart and Alex and we are fourth generation dairy farmers in Martinborough.
We have two dairys on one 800 hectare property and we employ 14 staff to milk 2800 cows. We have four young children aged between 21 months and 11 years old who love living in a rural environment. Stu's parent Bryan and Sherry also live on the property and are active in the business. Farming life is hard but very rewarding. We love looking after the land and environment.
It's the essence of our country, we enjoy the responsibility that comes with being farmers and we are always trying to improve our business so it can be sustainable for the next generations of our family.
---
Our Farm and Environmental Story
We are always trying to enhance our farm by investing in sustainable projects. That includes infrastructure, to become more efficient, and work to protect the environment. Our farm has three substantial streams which have all been bridged and fenced off.
The Ruamahanga River runs for six kilometres along the western side of the property and this has also been fenced off so stock can't get into the water.
Our farm has lots of trees and areas of native bush that are fenced so they can keep regenerating. There are also some wet areas that are fenced off and have been planted with native trees.
---
Community Groups we are involved in
Wairarapa water users society member

---
Our water initiatives

Riparian Planting

Wetland Restoration

Nitrogen Management Data

Retired Land

Effluent Management

Fencing Waterways
---
ABOUT US
FARM HOSTS
Stu & Alex 

FARM LOCATION
Dyerville, Pirinoa