10 december 2017
open gates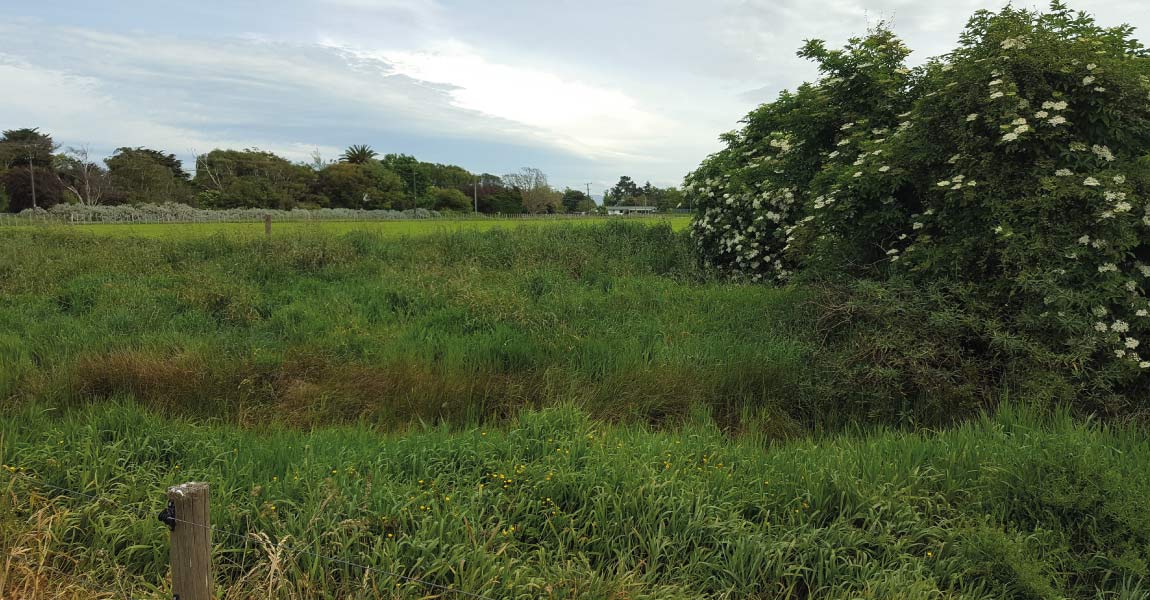 George & Ellen's Farm | Manawatu
From the farmers
Hi, we are George and Ellie and we have been dairy farming for 25 years. Our first farm was in Kimbolton where we milked 150 cows on a 200 acre block.
We loved it there but needed to move to grow our farming business so we purchased land in Feilding.
We only bought this farm a year and a half ago from a family who had long intergenerational family ownership and who loved and tended the land very well. We want to continue this legacy.
---
Our Farm and Environmental Story
We care about the environment on our farm and since becoming owners we have been able to make some changes.
We have the Otoku stream running through the farm and parts of this have been planted over time so we have, this last winter, planted well over a thousand new plants along the creek edge and fenced it off to carry on the beautification.
It took a team of us a good while to do this planting but we got a real sense of achievement when it was done and now we can't wait to see it grow. We have lots of honey bee hives owned by apiarists on the farm and these trees will be good for them and for the many birds that live there.
---
Community Groups we are involved in
George is in the Halcombe Fire Brigade and the Stanway/Halcombe Rural water scheme
Ellen is on the Feilding High School Board

---
Our water initiatives

Riparian Planting

Wetland Restoration

Nitrogen Management Data

Retired Land

Fencing Waterways

Effluent Management
---
ABOUT US
FARM HOSTS
George & Ellen

FARM LOCATION
Feilding, Manawatu