10 december 2017
open gates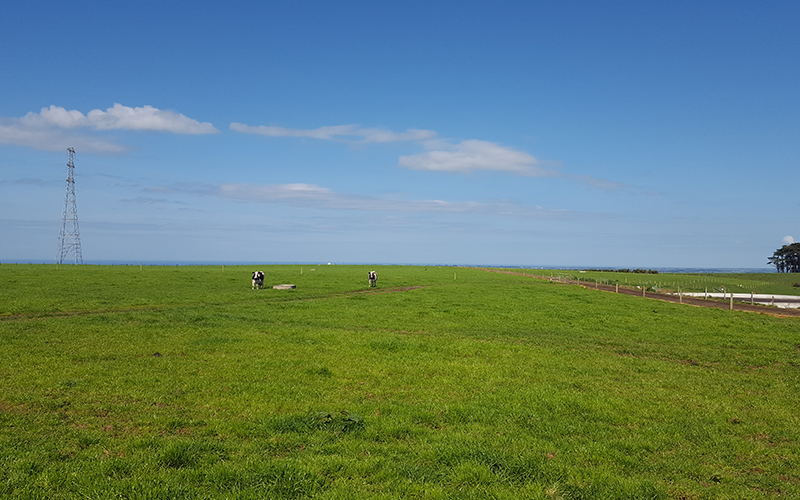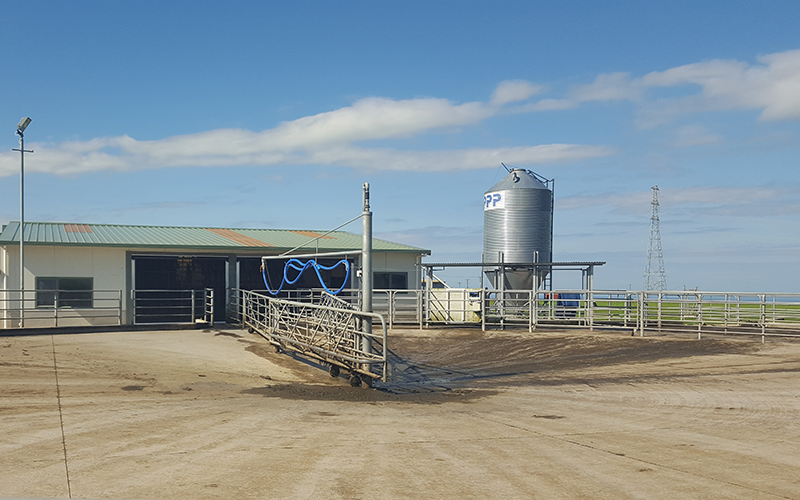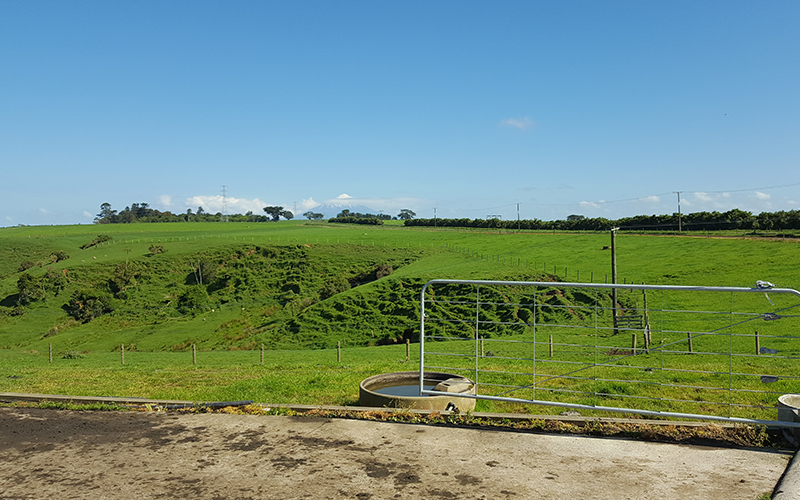 Nicola & Peter's Farm | Taranaki
From the farmers
Hi, we're Peter and Nicola and we own Holmleigh Trust Partnership, a family entity which brings three generations of our family to the farm.  Peter's parents bought the original 380 hectare property in 1990.
We moved back to Ohangai, Taranaki in 2002 and bought an additional 125 hectares in 2004. Traditionally a sheep and beef property, we converted 95 hectares to dairy in 2014, currently milking 260 Friesian cows.
This season the cows are being milked by contract milkers, Tyler and Rachel Judd, who were previously employed as Farm Managers. We have brought up our three daughters on our farm and we enjoy our rural community and the lifestyle in the outdoors.  
---
Our Farm and Environmental Story
We recently won the Ballance Farm Environment Awards for Taranaki and the Gordon Stephenson Trophy for the National Award and are enjoying the ambassador role that this entails.
The farm has been re-grassed extensively, there is new water reticulation to most paddocks, access tracks and laneways have been created, fences have been improved and some areas of the farm that have been vulnerable to erosion and weed infestation have been retired and planted.
We have also installed larger than required infrastructure such as effluent and milk storage. We look forward to welcoming you the 'largest lifestyle block' in Taranaki on December 10 and showing you the improvements we have made.
---
Community Groups we are involved in
Dairy NZ Discussion group
Beef & Lamb Discussion group
Members of Meremere-Ohangai Rural Women and Mens Division
---
Our water initiatives

Riparian Planting

Wetland Restoration

Fencing Waterways

Nitrogen Management Data

Retired Land

Effluent Management
---
ABOUT US
FARM HOSTS
Peter & Nicola

FARM LOCATION
Meremere-Ohangai, Taranaki