10 december 2017
open gates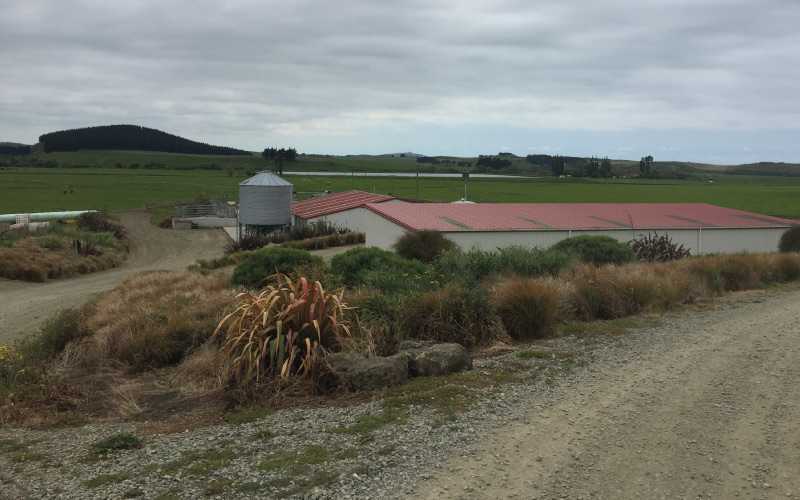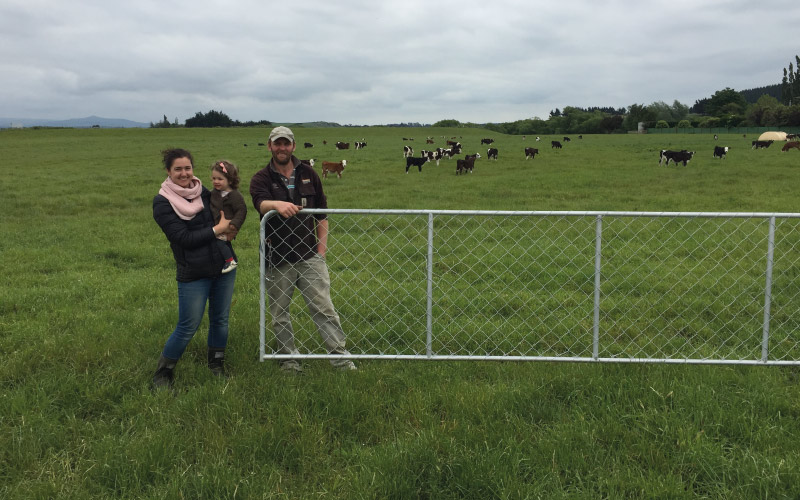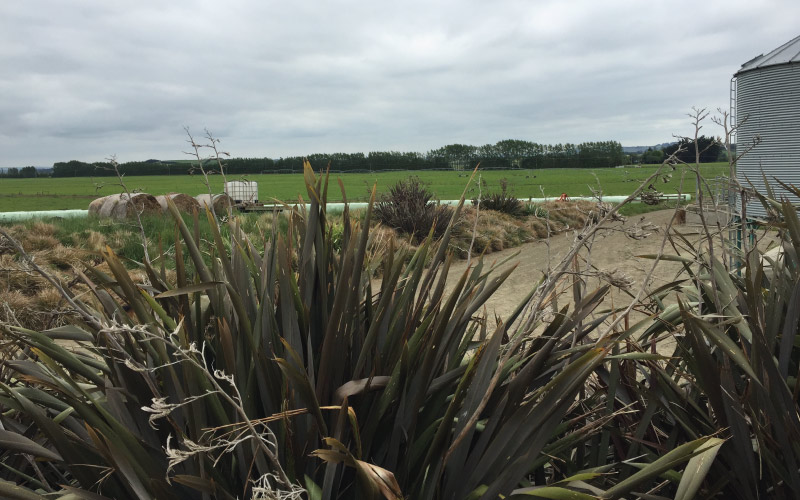 James & Bridget's Farm | Southland and Otago
From the farmers
Hi, we're James and Bridget and we run Quambatook farm near Oamaru. The Aboriginal name of Quambatook means 'place of rest'. We are fifth generation farmers in partnership with James' parents Ray and Kathrin McNally.
We converted to dairy ten years ago and currently milk 800 cows increasing to 900 in the 18/19 season. We have three children, Charlotte (5), Jimmy (3) and Olivia (1). They all love getting out and about on the farm and helping.
Our main purpose is to be environmental stewards for the next generation and dairy farming is providing us with a pathway to succession.  We would love to have people come and visit our farm to inform and educate them about how a sustainable dairy business works and show them how much we care about our environment.
---
Our Farm and Environmental Story
The management of the farm and the environment go hand in hand and we pride ourselves on actively farming in an environmentally sustainable way. We have a number of small spring-fed creeks and gullies that are all completely fenced off from stock. We run a low stocking rate, low fertiliser and low input system which helps our environmental footprint.
At the same time we maintain strong profitability in order to support two families and four great staff members. James is involved in the Kakanui Irrigation committee as well as being a part of the recently established NOSLAM (North Otago Sustainable Land and Management). He is also going to represent Oamaru at the environmental leaders' forum in Wellington.
---
Our water initiatives

Riparian Planting

Wetland Restoration

Fencing Waterways

Effluent Management
---
ABOUT US
FARM HOSTS
James & Bridget

FARM LOCATION
Oamaru