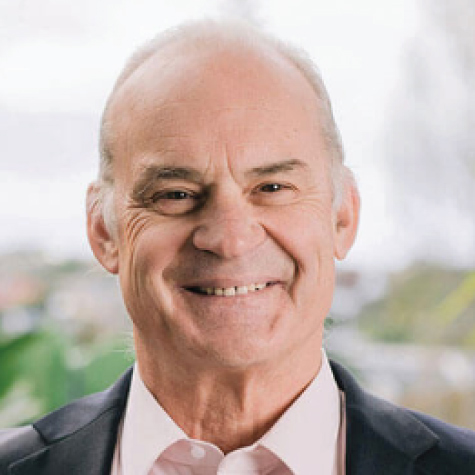 Sir Rob has an honorary doctorate in Natural Resources from Lincoln University. He was the 2015 Sir Peter Blake Medallist and was inducted to the NZ Business Hall of Fame in 2016.
Sir Rob is a member of the Advisory Panels for Air New Zealand and Westpac New Zealand.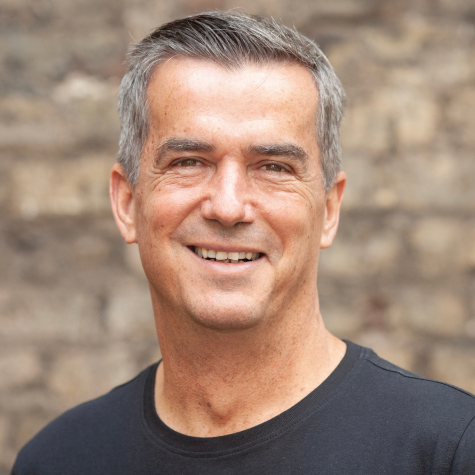 As a corporate advisor he has worked with the Boards and Executives of many companies including Unilever, BHP Billiton, Royal DSM, DuPont, Ford Motor Company.
As an author and advocate he has written a range of seminal journal papers and articles, including "The Mother of All Conflicts" on climate change and security and "The One Degree Plan War Plan" (with J Randers) on mobilising the global economy and society to address climate change. His book "The Great Disruption" has been widely acclaimed.
He has been CEO of a range of innovative social enterprises and NGOs including Greenpeace International, Ecos Corporation and Easy Being Green. He recently co-founded Disruptive Consulting and the Changing Markets Foundation. He lives on a farm in Tasmania, Australia with his wife and children.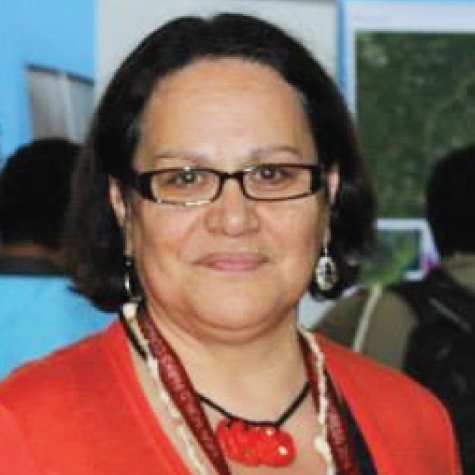 She is passionate about sustainable development, participatory conservation and improved ways of using and respecting nature's contribution to people.
Aroha is on the Kahui Māori of Genomics Aotearoa and the Kahui of the Deep South (Climate Change) National Science Challenge.  Her previous roles include being Director of Māori Business in the Management School of Victoria University of Wellington, Policy Manager and Policy Principal with Te Puni Kōkiri (Cultural Heritage & Indigenous Issues Unit).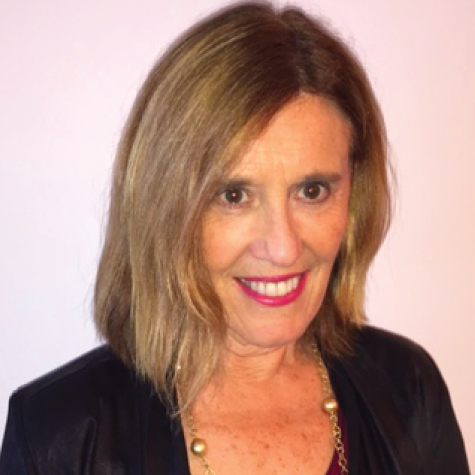 She is also a Director of the Reserve Bank of New Zealand and of Tegel Group Holdings Ltd., and Chair of Tegel's Audit Committee.
Bridget has been a Director of the New Zealand Superannuation Fund as well as public companies, Sky City Limited and Fisher & Paykel Appliances Holdings Limited. She was formerly CEO of Carter Holt Harvey Plastic Products and Director of Research for CS First Boston NZ Ltd as well as a Member of the University of Auckland Council.   Bridget was the inaugural Chair of THE ICEHOUSE.
Bridget has also held Board governance roles with Industry New Zealand, Competitive Auckland Ltd, and Auckland Uniservices Ltd.  She holds degrees in economics and finance and also holds the Chartered Financial Analyst qualification. She is a Chartered Member of Institute of Directors.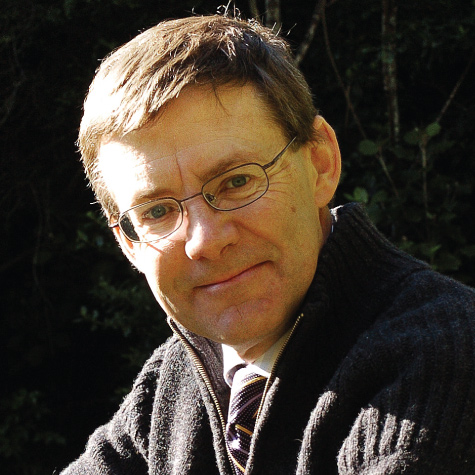 Hugh is also experienced in international environmental affairs, for example as an inaugural member of the Council of Managers of National Antarctic Programmes (COMNAP) and a New Zealand delegate to Antarctic Treaty Meetings, headed New Zealand delegations to the IUCN and Convention on Biological Diversity, and OECD reviews of New Zealand's environmental administration.  
Hugh has a PhD in environmental public policy.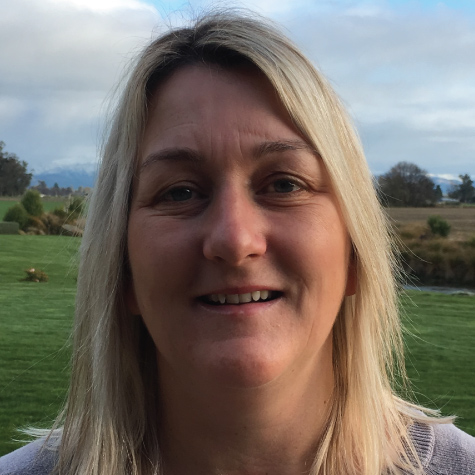 Since 2016 Michelle has been the South Canterbury representative on the Fonterra Shareholder's Council and currently is a rotational member of the council Leadership Team.  Michelle also represents Council on the Dairy Environment Leaders' Group.
Michelle has been involved as a judge with the NZ Dairy Industry Awards. She is the founding chairperson of a potato seed co-operative established by a group of large scale process growers in Mid and South Canterbury.  She is also involved in a transport industry group established by the local transport sector to work with Ara Polytechnic to develop a specialised truck driving course to encourage people into the transport industry. Michelle and Leighton have three children.