Our brands
We're behind brands known and loved by hundreds of millions of people in more than 140 countries.
Anchor
At Anchor we believe the goodness of dairy should be celebrated.  
Anchor has been a favourite since 1886, working hard to unlock the natural goodness of New Zealand milk to deliver everyday dairy nourishment for you and your family.

De Winkel
At De Winkel, we're still doing what we started more than 50 years ago. 

Making delicious tasting yoghurt from all natural ingredients. Nothing artificial is added, just nature's best.

Fresh 'n Fruity
Fresh 'n Fruity, packed full of real fruit is New Zealand's favourite yoghurt brand. 

Peel the lid off life and dive into the freshest yoghurt, made with NZ milk and packed with the fruitiest fruit.

Kapiti
Kapiti delivers a uniquely New Zealand take on specialty cheeses, milk and ice cream. 

Whether inspired by the ingredients, our heritage, the flavours or by the land itself, every product has its own story and each is worth discovering.

Mainland
At Mainland, we believe there is an art to making the finest quality product.

We understand that it's the little things make all the difference and that good things take time.

Mammoth
When you need fuel to dominate your day, Mammoth Coffee, Protein or Feast  is what you need. 

Using real milk and coffee, it's fuel to crush any task… no matter how small

Perfect Italiano
Using the right cheese for the meal you're preparing guarantees a more delicious authentic result.

Perfect Italiano adds flair to everyday meals with its authentic Italian cheeses
Piako
A New Zealand expert in gourmet yoghurt. 

Perfect for any occasion, Piako's range of refreshing flavours really are too hard to resist.

Primo
Primo is New Zealand's favourite flavoured milk. 

Made with the goodness of milk, Primo contains less than 2% fat and is a delicious way to refuel.

Symbio
The only yoghurt in New Zealand made with the natural probiotic DR10™.

With billions of probiotics per serve, plus calcium and fibre, eating Symbio is an easy and delicious way to support your digestive balance.

Tip Top
Tip Top is a Kiwi icon and has been a NZ favourite for more than 80 years.
 
Tip Top is New Zealand's leading ice cream company, famous for its wide range of delicious products. 

Global Brands
As the world's largest exporter of dairy, our products are enjoyed by hundreds of millions of people in more than 140 countries. In everything we do from our farms to your families, we take great care to protect the natural goodness of dairy.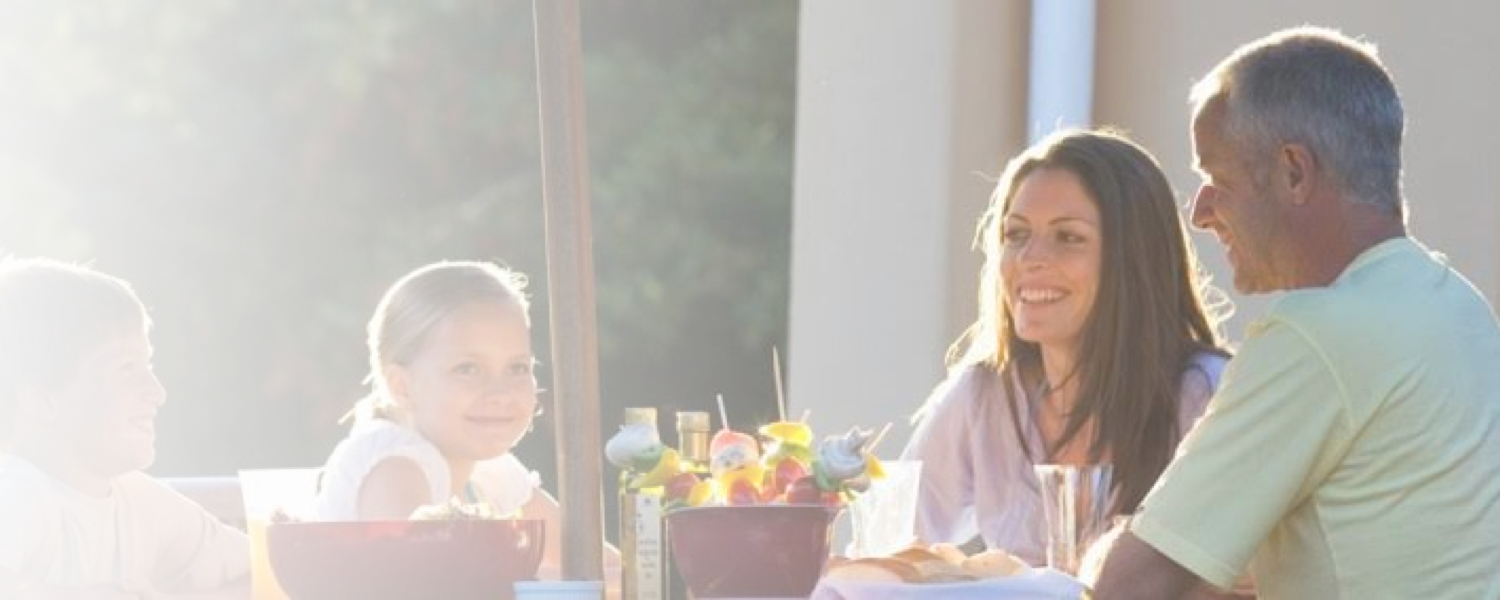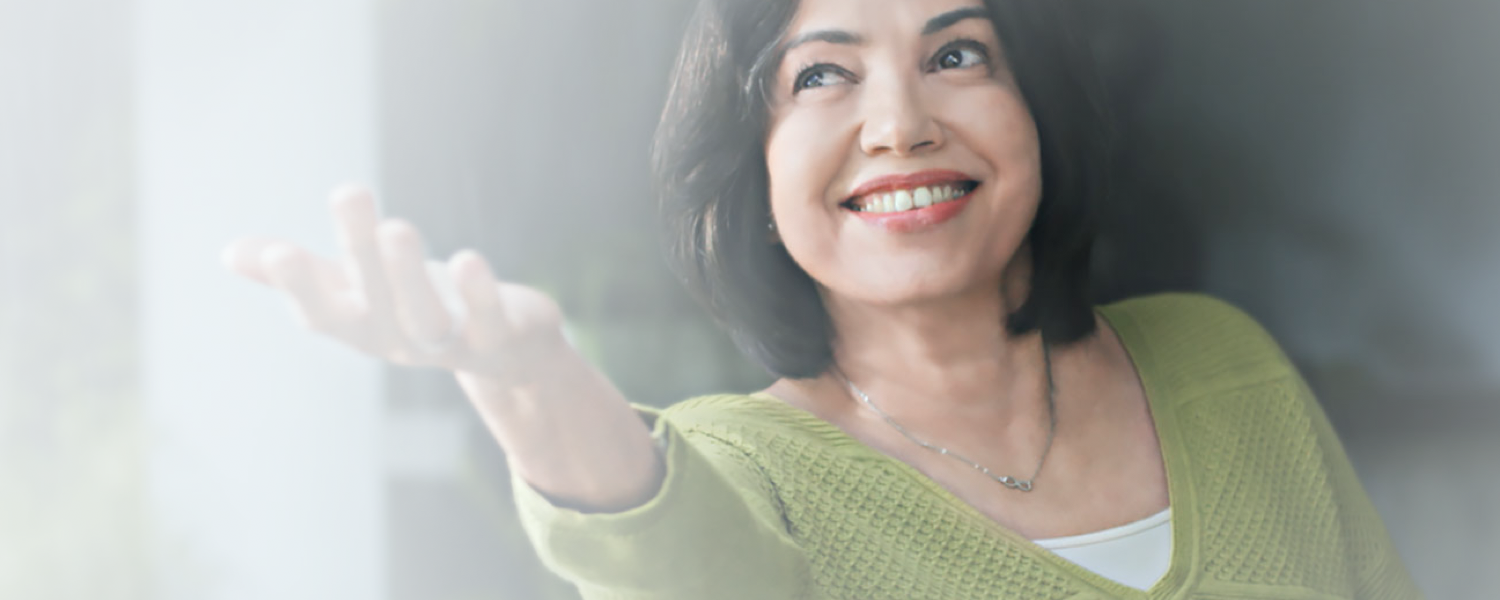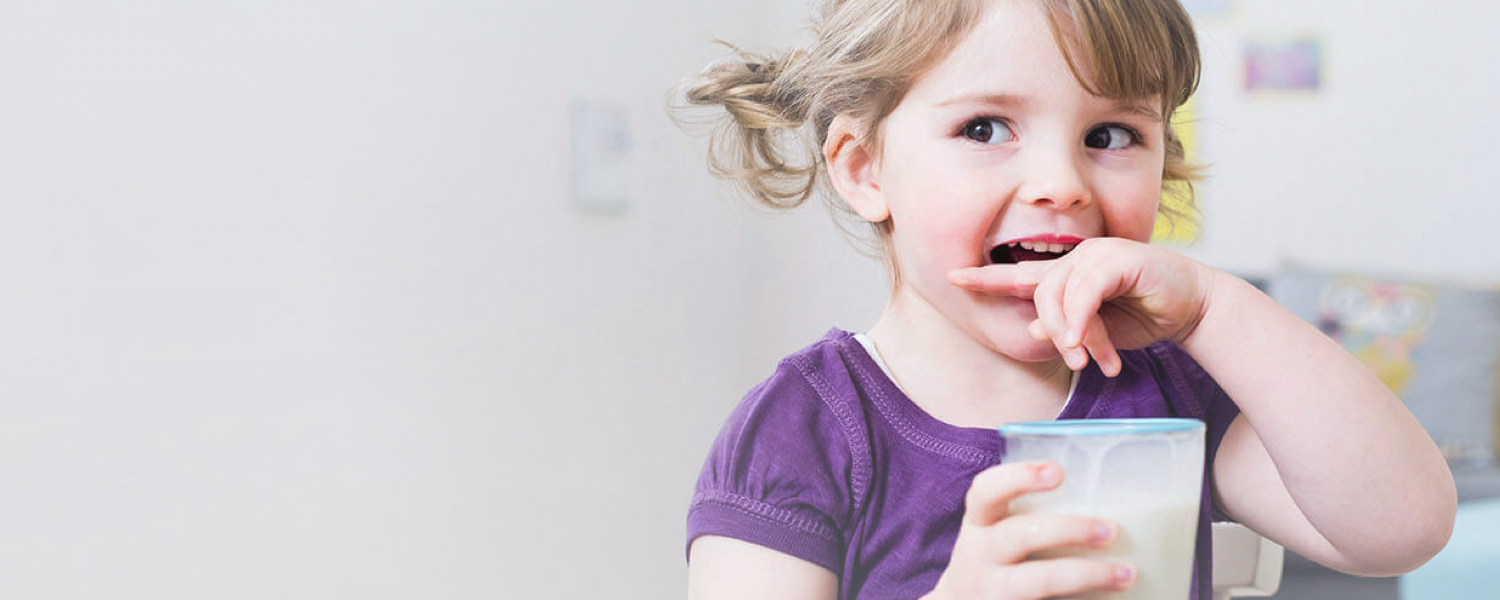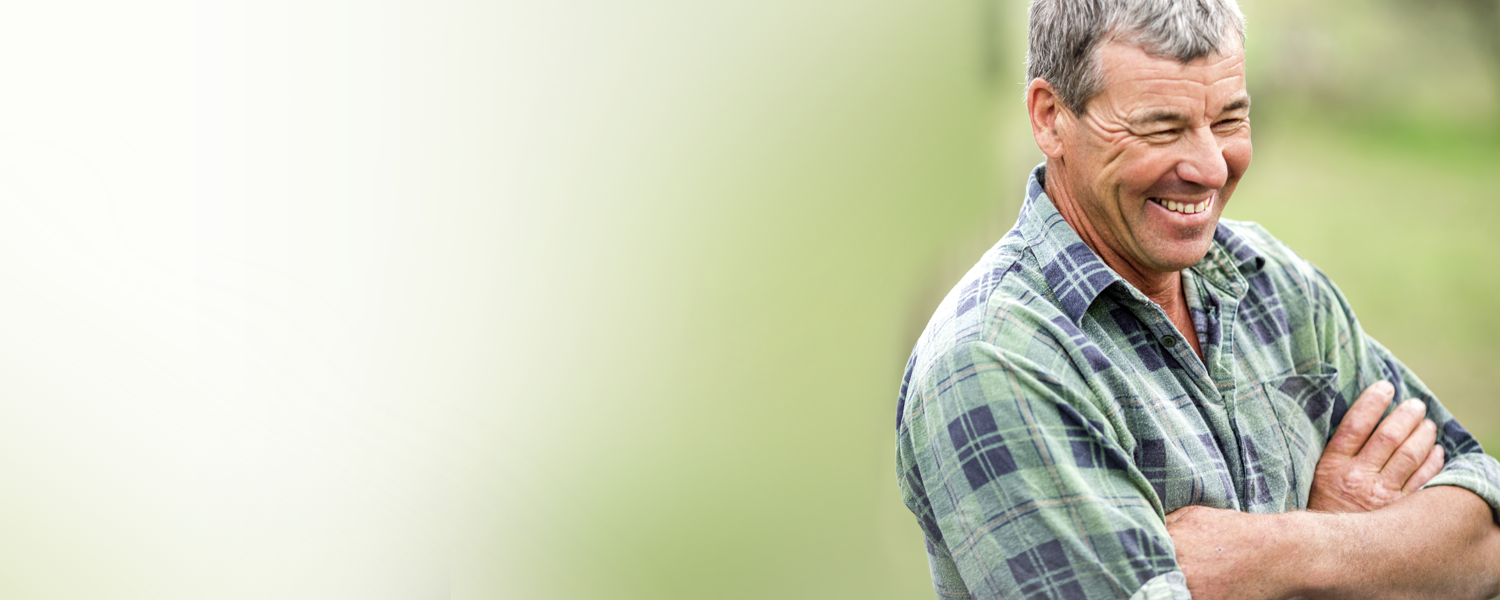 Brands nutrition policy
Our nutrition policy summarises the philosophy that is behind producing great dairy products and the commitment we make to our consumers everyday through the way we work.