Our Commitment to NZ's waterways
There's an important conversation happening about the health of New Zealand's waterways.  We care about the problem and want to share what we're doing to help fix it.
WHERE THINGS STAND
Some rivers are in a good state.
Others have been compromised by agricultural intensification, urban expansion, and industrial pollution.
Here are some facts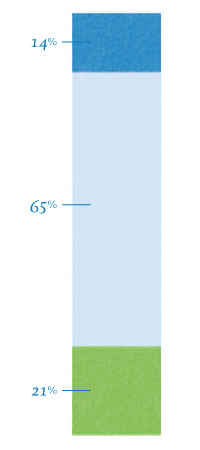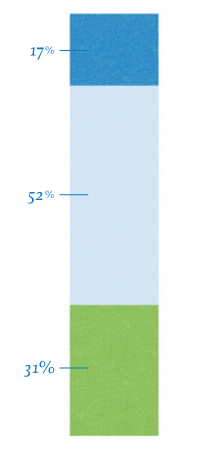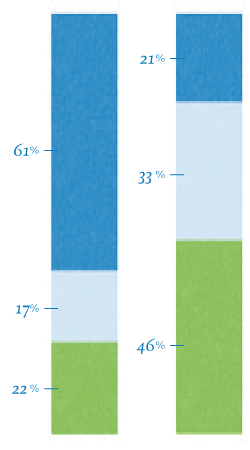 improving
indeterminate
worsening
MINISTRY FOR THE ENVIRONMENT AND STATS NZ
"OUR FRESH WATER 2017" REPORT.
WHAT WE'VE DONE
We've been using the best available science and addressed the factors we have control over today.
Here's what we've done.
of all significant waterways on farms are fenced to exclude cows
of farmers have nitrogen management reports, useful information that reduces the risk of leaching
litres of water is recycled or reused at our NZ manufacturing sites
water catchments will be regenerated
partnership with DOC called Living Water
invested in environmental initiatives by our farmers over the last five years
OUR SIX WAYS FORWARD
We've started to put things right and we want to do more. Here's our plan for how we go forward.
FARM WITHIN REGIONAL ENVIRONMENTAL
LIMITS.

ENCOURAGE STRONG ENVIRONMENTAL
FARMING PRACTICES.


REDUCE WATER USE AND IMPROVE WASTE
WATER QUALITY AT OUR MANUFACTURING
PLANTS.


WORK TOGETHER ON WATERWAY HEALTH.

INVEST IN SCIENCE AND INNOVATION
TO FIND NEW SOLUTIONS.