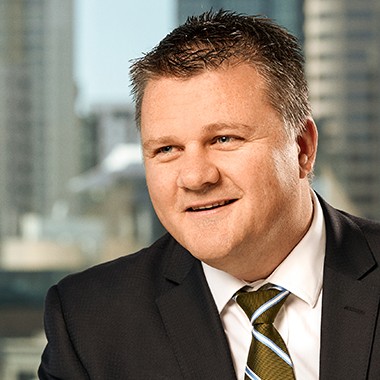 Before this, Miles held a number of leadership roles across Fonterra, including Group Co-operative Affairs Director and General Manager Middle East, Africa, Russia and Eastern Europe, where he led a period of sustained growth across the region. Earlier in his career, Miles worked as the General Manager of Global Sourcing and oversaw the streamlining of the Co-operative's European operations.
Miles has completed management programmes at INSEAD (International Executive Development), London Business School (Finance), Kellogg's North-Western University (Global Sales) and the International Institute for Management Development (Marketing).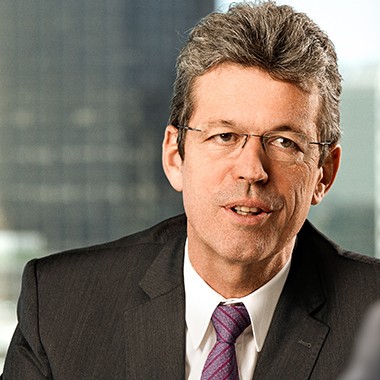 Before this role he held a number of senior finance positions including CFO of Nestlé Brazil, Nestlé's fourth largest market, Vice President of Global Business Services and CFO of Nestlé Professional, and Nestlé's globally managed Out-of-Home business.
He has an in-depth understanding of dairy and has lived and worked in some of Fonterra's most strategically important markets.
Lukas holds a Business and Administration degree from the University of Zurich, Switzerland, and speaks five languages.
Prior to that, he was Fonterra's South Island Regional Operations Manager. In this role, he oversaw the greenfield development of the Co-operative's Darfield site.
Robert has more than 20 years' experience in the food and dairy industries. After managing the Northland Dairy Company's Dargaville site, he moved to Australia in 1999, where he held various roles in Goodman Fielder Australia. From 2008 to 2011 he led two Australian food companies before returning to New Zealand. Robert holds a Bachelor of Engineering (Chemical and Materials).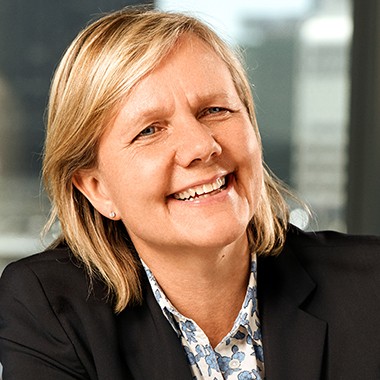 The daughter of a milkman, Judith grew up helping her father on his daily milk run.
She has extensive experience in senior management and business turnarounds, and prior to joining Fonterra was the Managing Director of Heinz Australia, and CEO and Managing Director of Goodyear Dunlop, Australia and New Zealand. Before coming to Australia in 2001, Judith worked for a number of UK retailers which culminated in her move to Australia as the Managing Director of Angus and Robertson.
She has served as a Non-Executive Director on the DuluxGroup Board since April 2011 and is a Director on the Global Dairy Platform Board. Judith has a degree in Microbiology and Virology.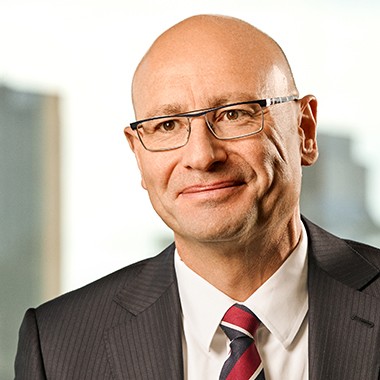 Prior to that, he led Fonterra's Supplier and External Relations team, and was Managing Director of Fonterra's Global Trade overseeing the launch of GlobalDairyTrade. From 2005 to 2007 he was the Director of Sales and Operations Planning. Kelvin holds a Chemical and Materials Engineering Degree, a Master of Management and a Diploma of Dairy Science and Technology.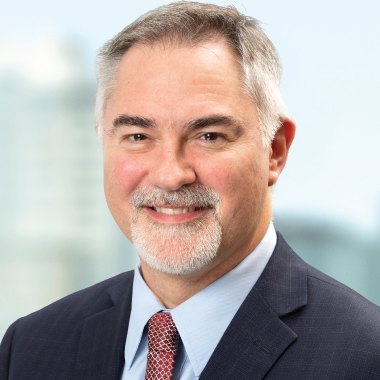 His division was responsible for product distribution for 140 countries, focusing on the innovation pipeline and customer and market development. He has worked in both emerging and established markets, including China, Japan, Thailand, Europe and the US. Marc has a strong track record and is known for his commitment to leading and developing his people while building diverse and inclusive teams.
He has a Bachelor of Arts in International Studies and an International Masters of Business Administration, Finance and German from the University of South Carolina, Columbia USA.