He holds a number of farming directorships and is a trustee of the Wairarapa Irrigation Trust. John has dairy farming interests in the Wairarapa and Otago regions.

He was Executive Chairman of Caledonia Asia from 2010 to 2013, a venture investment group in Asia, and is a Partner in Moreton Bay Partners, a strategic advisory firm based in Brisbane. He is an Adjunct Professor at Griffith University's Asia Institute and is a Member of the Griffith University Council.

Brent and his wife are actively involved in the management of three dairy operations in the Waikato and have shareholding interests in two other dairy farms with operations in both New Zealand and the United States.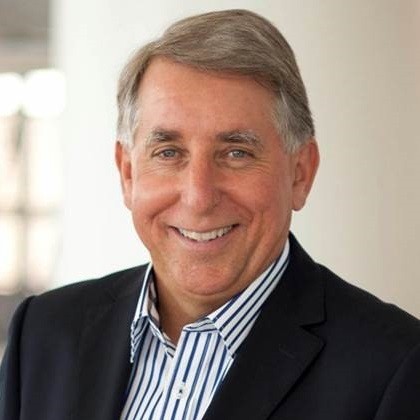 He has been on the University of Auckland Business School Advisory Board and he was a founding Board Member of the NZ China Council.
Bruce has extensive experience in financial reporting, information system processes, business acquisitions, capital raising and IPOs across both listed and private companies.
Simon was a director of Fraser & Neave, Neptune Orient Lines, Asia Pacific Breweries, Griffin Foods, CapitaLand and Frucor Beverage Group. He had 10 years' experience in the dairy industry with Danone as a Senior Vice President and member of the Group Executive Committee. He was conferred Knight in the Legion of Honour by the French Government in 2007.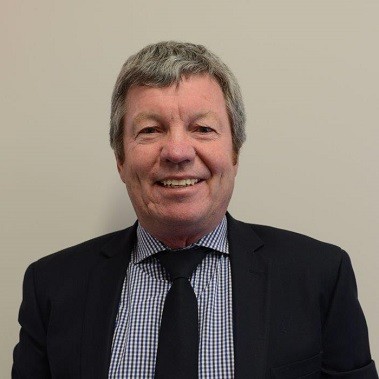 He is the Past President of the New Zealand Institute of Primary Industry Management and chaired Deer Industry New Zealand for seven years. Andy and his wife began farming in 1989 and live near Ashburton. Andy also has shareholding interests in the South Island.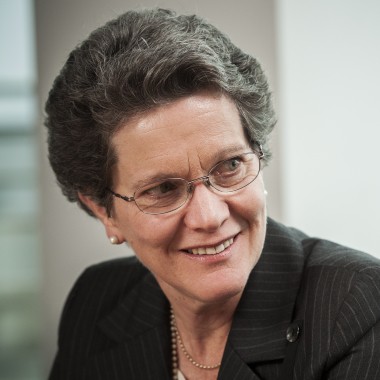 Nicola lives in the Pohangina Valley in the Manawatu, which is the base for the five farming and forestry equity partnerships she runs, which include two dairy farms.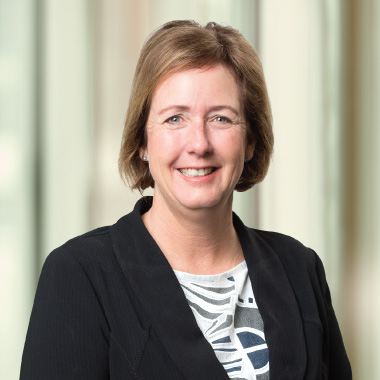 Donna is a Director of Ballance Agri Nutrients and Kiwifruit Equities Limited and a Trustee of Taratahi Agricultural Training Centre (Wairarapa) Trust Board and a Trustee of the Dairy Women's Network. Donna is a Chartered Accountant and was a company administrator at Kiwifruit Co-operative EastPack for 24 years.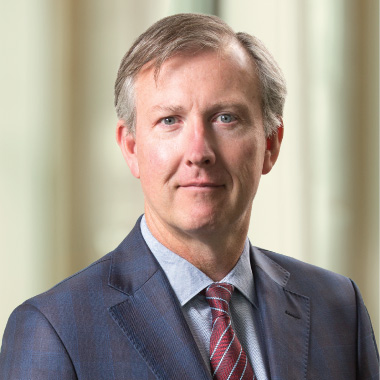 He is a director of Fisher and Paykel Healthcare and chairs that Board's Audit and Risk Committee, and was recently appointed to the Board of Mercury NZ Limited. He is also Director of NEXT Foundation. Previous roles have included Chairman of the Securities Industries Association, and membership of both the Capital Markets Development Taskforce, and the Financial Markets Authority Establishment Board.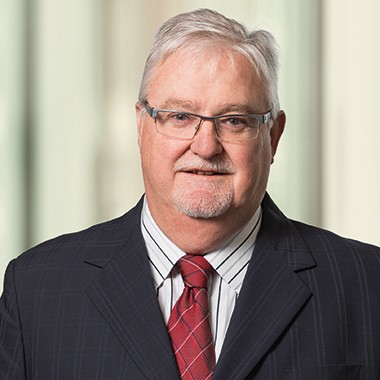 Ashley spent 10 years with The New Zealand Dairy Board followed by 8 years with National Foods in Australia including the last 4 years as Chief Executive Officer. Ashley lives on his dairy farm near Te Awamutu and has shareholding interests in Puke Roha Limited in Pokuru.

John is a director of Turners & Growers Limited and he serves on the Executive Board of the New Zealand China Council. He is a chartered member of the Institute of Directors in New Zealand. John lives on his dairy farm near Te Awamutu and jointly owns a dairy farming business based near Geraldine, South Canterbury.