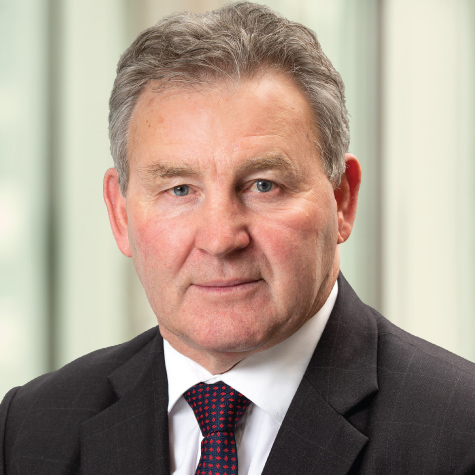 John Monaghan was elected to the Fonterra Board in 2008 and became Chairman in 2018. Prior to joining the Fonterra Board John was Chairman of the Fonterra Shareholders' Council and the inaugural Chair of the Governance Development Programme. He is also a director of Centre Port Limited and Centre Port Properties Limited.
He holds a number of farming directorships and is a trustee of the Wairarapa Irrigation Trust. John has dairy farming interests in the Wairarapa and Otago regions. John has taken a lead role in representing Fonterra's interests on global trade issues and has strong networks domestically and internationally with key stakeholders.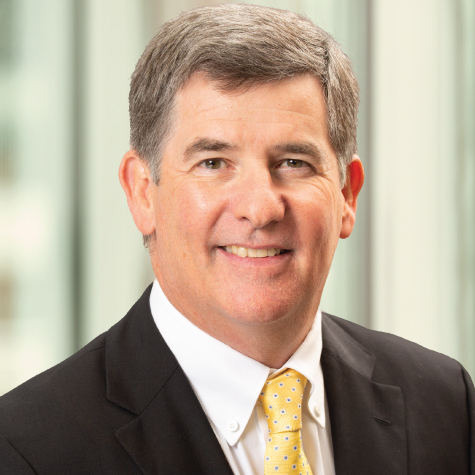 Clinton was appointed to the Fonterra Board in 2015. Clinton lived and worked in China for 36 years, 21 of which as President of BHP Billiton's China business. He has extensive experience as an executive in China and Asia businesses and has had an active career as a Non-Executive Director, currently serving on the Boards of North Queensland Airports and Zanaga Iron Ore. He was Executive Chairman of Caledonia Asia from 2010 to 2013, an investment group in Asia, and is a Partner in Moreton Bay Partners, a strategic advisory firm based in Brisbane.
He is an Adjunct Professor at Griffith University's Asia Institute and is a Member of the Griffith University Council. Clinton has extensive experience as a senior executive in China and Asia businesses, including global manufacturing and commodity businesses. BA (Modern Asian Studies, Griffith), CIM, INSEAD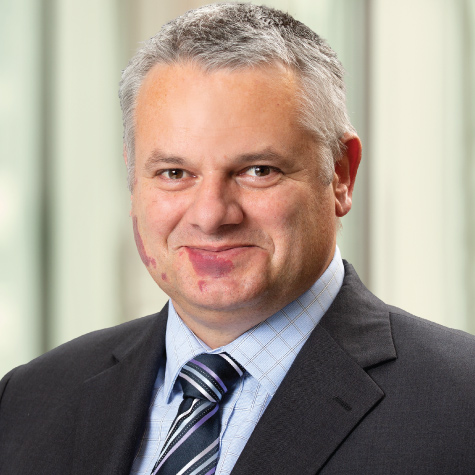 Brent Goldsack was elected to the Fonterra Board in 2017. Brent had a 25-year career in both New Zealand and abroad in various corporate advisory roles, including being a Partner at PwC for more than 12 years. Brent is a Chartered Accountant. Brent serves on the Boards of Canterbury Grasslands Limited, Waitomo Petroleum Group Limited and its subsidiaries and The New Zealand Fieldays Society.
Brent is actively involved as a shareholder of three dairy operations in the Waikato and has shareholding interests in two other dairy farms with operations in both New Zealand and the United States. Brent is also the General Manager of a 3,000 cow dairy operation. In addition to his strong financial skills and knowledge, Brent has particular expertise in Fonterra's Farmgate Milk Price and the drivers of the Co-operative's earnings. BCA, CA

Bruce Hassall was appointed to the Fonterra Board in 2017. Bruce is a Chartered Accountant and has had a 35-year career at PwC, including holding the position of Chief Executive Officer of the New Zealand practice from 2009 to 2016. Bruce is Chairman of The Farmers Trading Company Limited, Prolife Foods Limited and Fletcher Building Limited (with effect 1 September 2018) and serves as a director on the Board of Bank of New Zealand.
He is a member of the University of Auckland Business School Advisory Board and was a founding Board Member of the New Zealand China Council. Bruce has extensive experience in financial reporting information system processes, risk management, business acquisitions, capital raising and IPOs across listed and private companies. BCom, FCA (CAANZ)

Simon Israel was appointed to the Fonterra Board in 2013. Simon currently chairs the Boards of Singapore Telecommunications Limited and Singapore Post Limited and is a member of the Westpac Asia Advisory Board. He was an Executive Director of Temasek Holdings for six years and President from 2010 to 2011. Simon was a director of Fraser & Neave, Neptune Orient Lines, Asia Pacific Breweries, Griffin Foods, CapitaLand and Frucor Beverage Group.
He had 10 years' experience in the dairy industry with Danone as a Senior Vice President and member of the Group Executive Committee. He was conferred Knight in the Legion of Honour by the French Government in 2007. He had 10 years' experience in Danone, a global consumer-oriented company, as a Senior Vice President and member of the Group Executive Committee. DipBusStud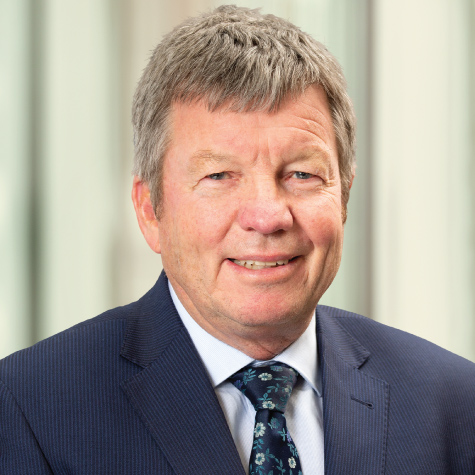 Andy Macfarlane was elected to the Fonterra Board in 2017. Andy was a farm management consultant for 38 years. He is a Councillor of Lincoln University and a Director of Ngai Tahu Farming and ANZCO. Andy is an active member of the International Farm Management Association (IFMA), Global Dairy Farmers and New Zealand Institute of Primary Industry Management (NZIPIM). He is the Past President of the NZIPIM and chaired Deer Industry New Zealand for seven years. Andy began farming in 1989 and lives near Ashburton.
Andy has shareholding interests in the South Island. Andy has a strong understanding of the governance of research and development and innovation, and has a particular interest in the strategic use of technology in the dairy industry. B.Agr.Sc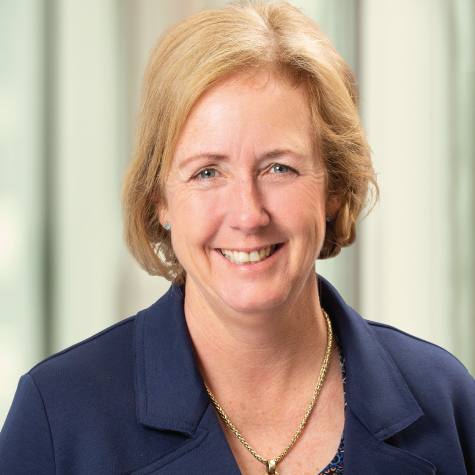 Donna Smit was elected to the Fonterra Board in December 2016. Donna lives and farms at Edgecumbe, and has built and owns seven dairy farms in Eastern Bay of Plenty and Oamaru. Donna is a Director of Kiwifruit Equities Limited and a Trustee of the Dairy Women's Network.
Donna is a Chartered Accountant and was a company administrator at kiwifruit Co-operative EastPack for 24 years. Donna's strong focus on financial and risk management has been built through her extensive business experience and financial background, and complements her deep dairy farming experience. CA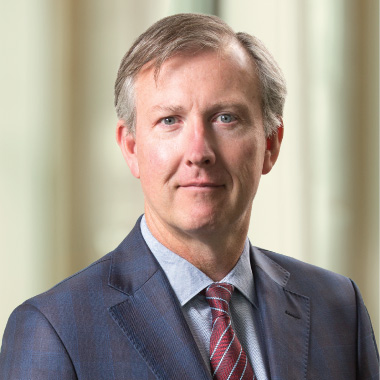 Scott St John was appointed to the Fonterra Board in 2016 and serves on the Board of the Manager of the Fonterra Shareholders' Fund. He was the CEO of First NZ Capital (FNZC) for 15 years, stepping down from that role in early 2017. Scott has served on the Council of the University of Auckland since 2009 and was appointed Chancellor in 2017. He is a Director of Fisher and Paykel Healthcare and chairs their Audit and Risk Committee.
Scott also serves on the Board of Mercury NZ Limited and NEXT Foundation. Previous roles have included Chairman of the Securities Industries Association, and membership of both the Capital Markets Development Taskforce, and the Financial Markets Authority Establishment Board. B.Com, Diploma of Business